News
We take the latest technology from Europe and introduce it to our local market. Find out more about new technology in our newsfeed.
Product Tag:
Meat/Charcuterie/Fish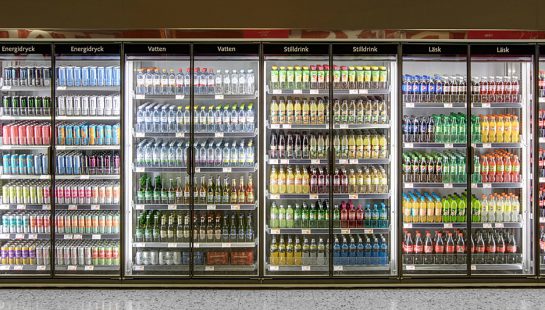 The Scaneton Wall is built entirely to fit your store's demands and is an optimal solution for fruit and vegetables, cheeses as well a...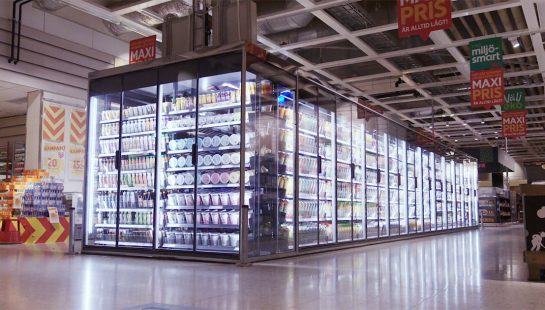 Scaneton Island is an island-shaped dairy fridge equipped with Scanloader self-fronting shelves. Create powerful signals to buy from two dir...