7 out of 10 decisions to buy are taken in the store.
Make sure the conditions are right
See our solutions, which take product exposure to new levels and create powerful signals to buy.
Make your store a winner
Optimise your possibilities to decrease overhead costs and increase sales. Choose smarter cooling and more efficient self-fronting in an integrated solution – built on site on your terms.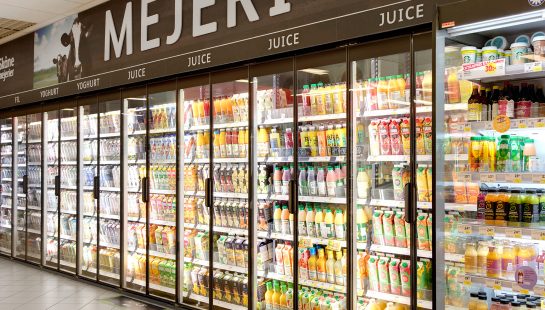 Let the most efficient self-fronting shelving system on the market do the job. Invest wisely where it pays of the most: Expose more products…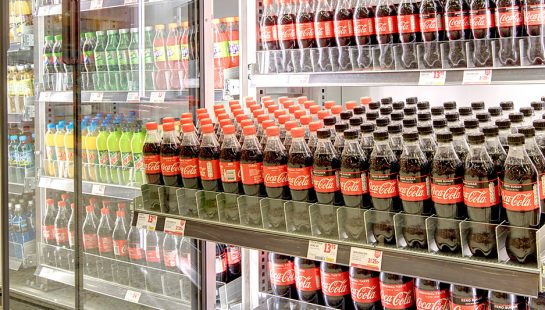 Scaneton Front is a skilfully constructed beverage cooler, suitable for the petrol station and warehouse alike. Flexible design and durable …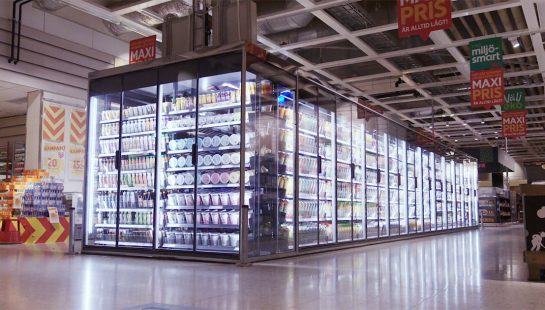 Scaneton Island is an island-shaped dairy fridge equipped with Scanloader self-fronting shelves. Create powerful signals to buy from two dir…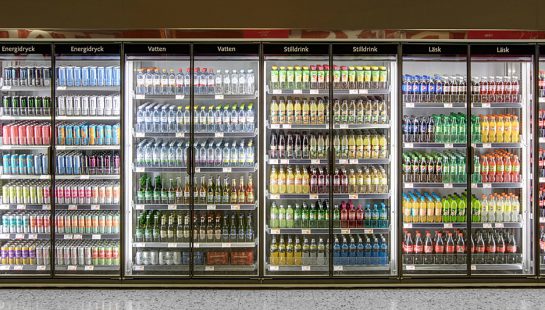 The Scaneton Wall is built entirely to fit your store's demands and is an optimal solution for fruit and vegetables, cheeses as well a…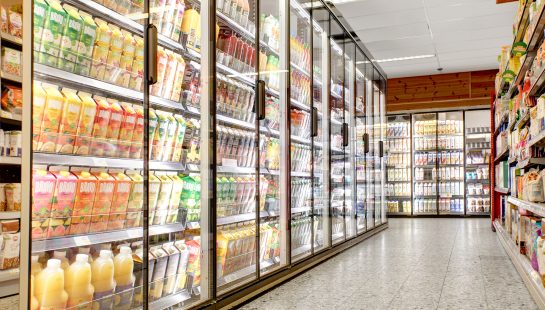 You have a lot to gain by mounting the right doors on your store's fridges. The Super U are glass doors which provide maximal exposure…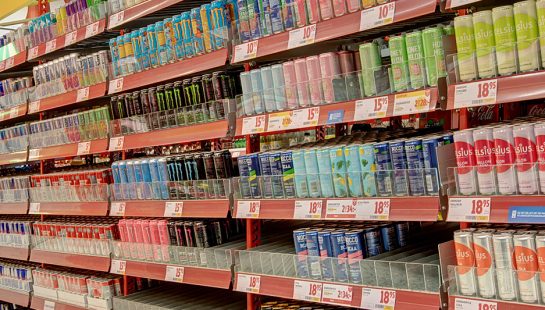 The Colonial DRY works the same way in the colonial aisle as the Scanloader does for the dairy products. The difference is the mounting. For…
Previous
Next